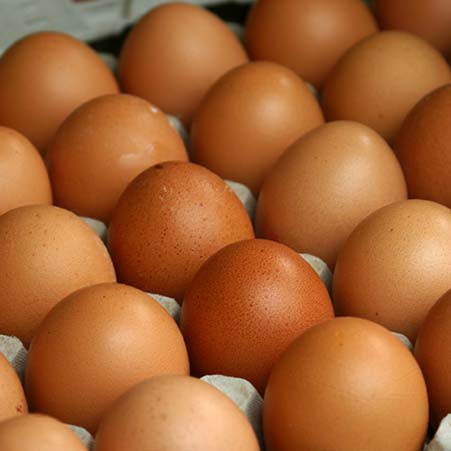 Until EPIC, eggs farmed in Alberta were shipped out of province to be processed, returning to Alberta as a finished good.  Over 140 egg farms joined together to form a cooperative to support the industry.  We are Egg Processing Innovations Cooperative (EPIC).  We came together to create a sustainable future for eggs in Alberta.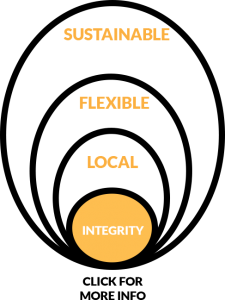 OUR MISSION:
to deliver Value-Added products and increase revenue to our agricultural and economic stakeholders; as well as local Alberta communities
OUR VISION:
Honour all of our stakeholders through a collaborative approach which addresses evolving needs of manufacturers and consumers.
OUR VALUES:
EPIC is committed to Sustainable, Local and Flexible business actions – doing what is best for each of our partners throughout the supply chain. By doing this, we strengthen our position to stimulate innovation and develop new products to grow the category.